THE STORY OF JAZZ versteht sich als Jazz-Projekt auf einer Theaterbühne. Darüber hinaus unternimmt THE STORY OF JAZZ mit Spezial-Programmen immer wieder auch einen Abstecher in einen Konzertsaal oder einen Jazz-Club.
Zwei typische Beispiele:
Im Hank Jones Centennial im Jahr 2018 spielte ich exakt zum 100. Geburtstag von Hank Jones am 31. Juli 2018 zusammen mit dem Bass-Giganten Mads Vinding aus Dänemark und dem österreichischen Spitzen-Schlagzeuger Klemens Marktl eine Hank Jones 100th Birthday Gala im Wiener Jazz & Music Club Porgy & Bess.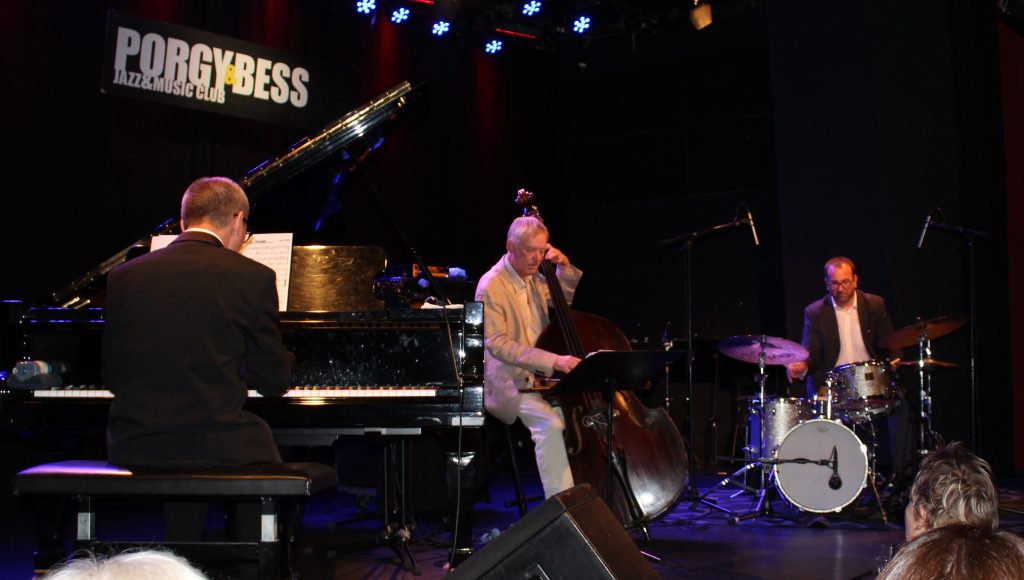 Im Konzerthaus Weinviertel im Ziersdorf (NÖ) gab der Trompeter, Kornettist und Flügelhornist als Special Guest des mit Paul Hondl (double bass) und Dusan Milenkovic (drums) bestückten Kurt Prohaska Trios nun schon zweimal (2018 und 2022) einen Einblick die Entwicklungsgeschichte des Jazz und zitierte dabei Jazz-Legenden von Louis Armstrong bis Miles Davis.