Body And Soul
I love to perform. At each performance I play unrestricted with body and soul and I give it my all. My greatest wish when I do this is to bring joy to all involved. I want the audience to be touched by interesting and varied programs and interpretations and for them to remember them and want more. I want my fellow musicians to express themselves both musically and particularly as soloists by giving them as much room as possible. I wish to help shows to be successful for promoters by helping them on various levels. I wish to gain something myself as I always learn something new and perhaps play a little better each time.
Milestones
What sets my concerts apart from others?
I love to tell musical stories, both through and about jazz. I talk about the greatest musicians in jazz history – Fats Waller, Duke Ellington, "Bird", Monk & "Diz", Miles Davis, John Coltrane and countless others. The most prominent of these and my personal interface into the world of jazz is the great, unforgettable Hank Jones. I talk about the songwriters on Broadway and in the Hollywood studios, composers whose melodies have become jazz standards – Richard Rodgers, George Gershwin, Johnny Mandel, Cole Porter, Jerome Kern and the many others. I talk about the various epochs, styles and ways of playing jazz. Swing, Bebop, Hardbop and all that has followed. I talk about Latin American influences, the Blues, and the social environment of the jazz legends. That means: about good and hard times, about highlights and everyday life. I talk about things that move people. And a little bit about myself.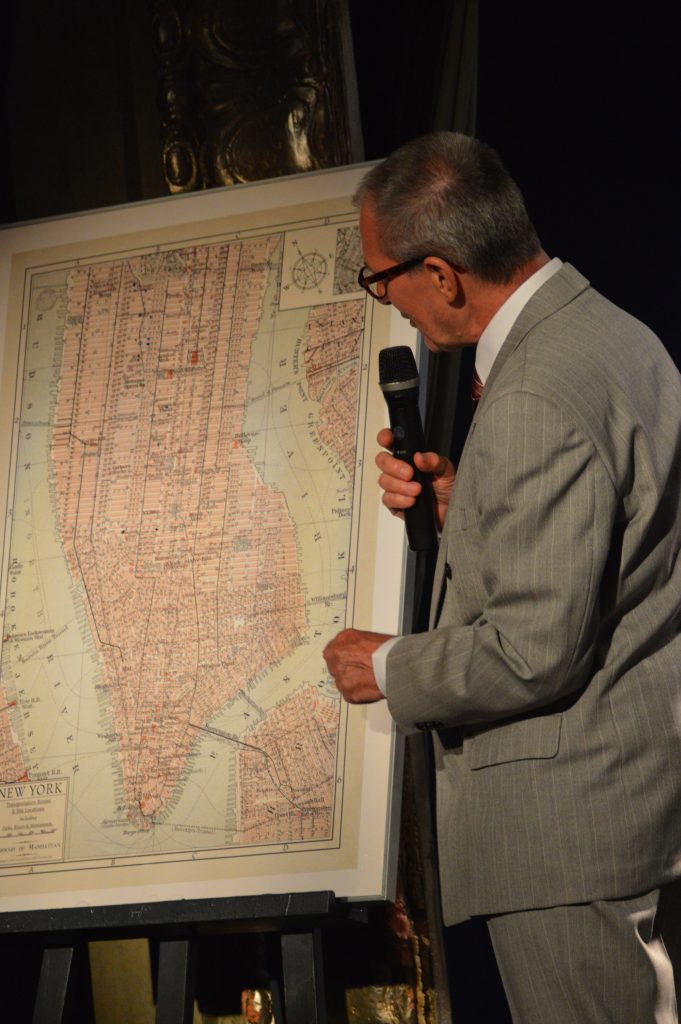 Now's The Time
I would be delighted to welcome you to one of my concerts. If you are a promoter or if you are someone who is planning a private or corporate event, I would be delighted to play at your venue or at your event. If you are a musician, would you like to play with me some time?
You can find information on all (public) concerts in the near future on my performance schedule.
You can find an overview on my previous concerts in my performance archive.